Throwback Thursday: Wallaceburg's Lipstick Tournament
On this week's Throwback Thursday, brought to you by CK Tubs and Taps, we look back at the Wallaceburg Lipstick Tournament.
Founded in 1968, the annual event in Wallaceburg was one of Ontario's first, and most prominent women's hockey tournaments.
The photo above is from the 1993 installation of the Lipstick tournament, which marked the events 25th anniversary.
---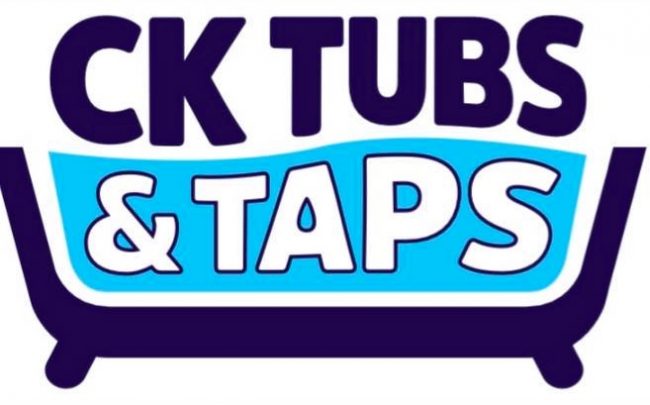 If you're looking for a throwback to quality products and services, visit CK Tubs and Taps. CK Tubs and Taps is Chatham's newest plumbing showroom. Bringing inspiring ideas to all your plumbing projects. For more information visit www.cktubsandtaps.com, call 519-397-2008 or visit CK Tubs and Taps at 121 Heritage Road in Chatham.