Throwback Thursday: 1997 Chatham Sun-Out Diamonds Find Silver Lining
In this week's Throwback Thursday, brought to you by CK Tubs and Taps, we look at the 1997 Sun-Out Chatham Diamonds.
The 1997 Sun-Out Chatham Diamonds Senior baseball team had a season to remember winning the Western Counties Championship with an overall record of 29-1, before winning the Ontario Elimination Tournament to qualify for the Canadian Senior Baseball Championships in Newfoundland.
There, the Diamonds advanced all the way to the gold medal game, where they narrowly lost to Red Deer 5-4 in the championship to take home silver medals.
The team and management included Bill Twigg (head coach), Buddy Wright (assistant coach), Joey Wright (bat boy), Lenny Parker (mascot), and players Jeff Stead, Kelly Beausejour, Jeremy McGowan, Steve Donald (co-captain), Willie Parker, Bill Flavell, Brad Twigg, Trevor Langstaff, Gary Roberts, , Terry Oulds (co-captain), Chris Bushey, Darren Smith, Jason Chickowski, Ron Day, Mike Crumb, Bob Bush, Andy Johnston, Bill Atkinson, Jeff Stephenson, Jeff Laidlaw, Shane Quinn, and Jeff Michaels.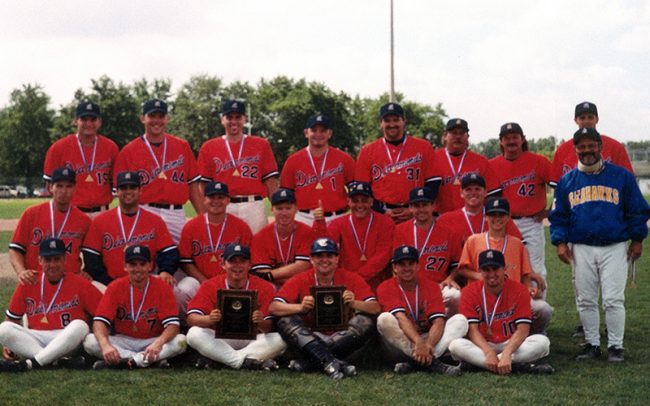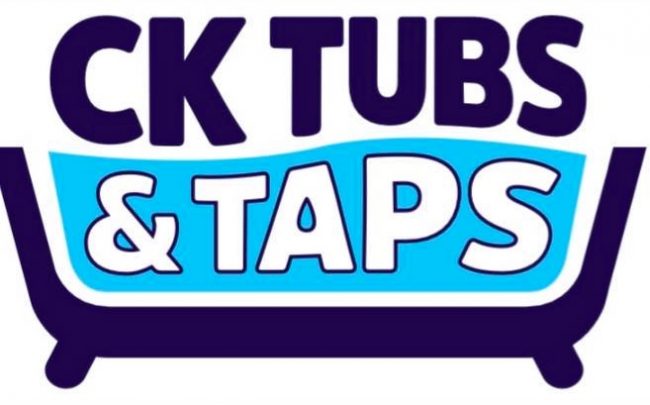 If you're looking for a throwback to quality products and services, visit CK Tubs and Taps. CK Tubs and Taps is Chatham's newest plumbing showroom. Bringing inspiring ideas to all your plumbing projects. For more information visit www.cktubsandtaps.com, call 519-397-2008 or visit CK Tubs and Taps at 121 Heritage Road in Chatham.