Throwback Thursday: Chatham Royals Claim Ontario Title
On this week's Throwback Thursday, brought to you by CK Tubs and Taps, we look back at the 1977-1978 Chatham Royals hockey team.
Comprised of players from the Chatham city league, and coached by legend Copper Leyte, the Royals won their league title defeating Dresden and Wheatley, before advancing to the OHA Senior "C" semi-finals eliminating Stirling in front of 1500 fans at Memorial Arena. The Royals then defeated Port Elgin in the OHA final, winning a provincial title, and finishing their season with a 39-10-2 record.
The Royals were later inducted into the Chatham Sports Hall of Fame.
Team members included Brett Glasier (assistant trainer), Larry Verlinde, Wayne Cowell, Randy Aitken, Cliff Glasier (manager), Copper Leyte (coach), Derek Davenport (president), Chuck Howard, Chris Whiteside, Tom McIntosh (trainer), Dave Warren, Rick Martin, Colin Thompson, Tom Rogers, Brian Legue, Reg Howard, Kent Byrnes, Randy Trudeau, Rick Stickney, Steve English, Wayne Anderson, Don Vandersluis, Peter Badour, Mike O'Meara, Ron Haddock (executive member), Brian Allin, and Ross Cook (assistant trainer).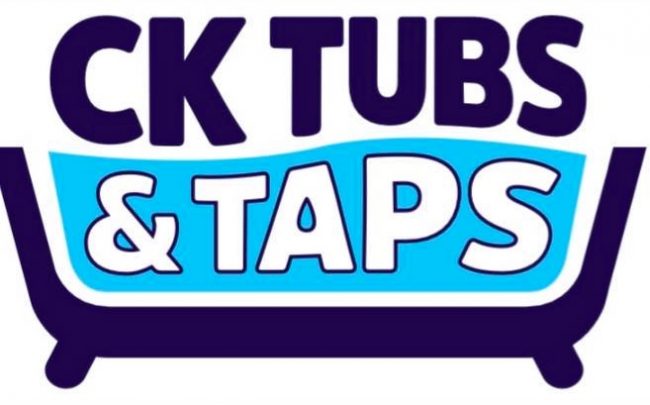 If you're looking for a throwback to quality products and services, visit CK Tubs and Taps. CK Tubs and Taps is Chatham's newest plumbing showroom. Bringing inspiring ideas to all your plumbing projects. For more information visit www.cktubsandtaps.com, call 519-397-2008 or visit CK Tubs and Taps at 121 Heritage Road in Chatham.