Throwback Thursday: Saturday Night's Were For South Buxton
On this week's Throwback Thursday, brought to you by CK Tubs and Taps we look back back at South Buxton Raceway from the late 1980s.
South Buxton Raceway has been a staple of the Chatham-Kent community for decades.
Dirt track racing was, and remains a passion for many in the region.
In this photo from 1987 by Alan Arsenault, Brett Reaume celebrates a heat win at South Buxton Raceway.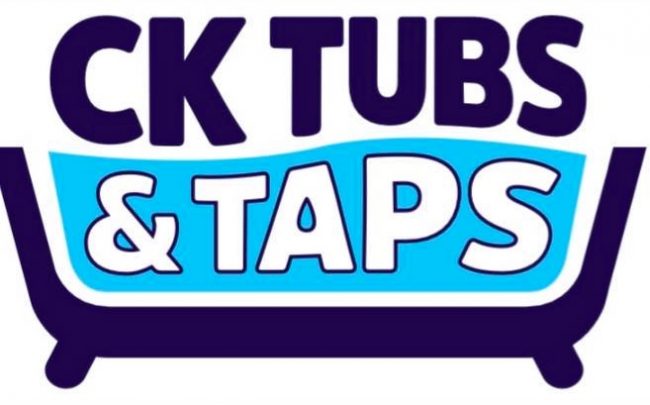 If you're looking for a throwback to quality products and services, visit CK Tubs and Taps. CK Tubs and Taps is Chatham's newest plumbing showroom. Bringing inspiring ideas to all your plumbing projects. For more information visit www.cktubsandtaps.com, call 519-397-2008 or visit CK Tubs and Taps at 121 Heritage Road in Chatham.