Provincial gymnastics competition coming to CK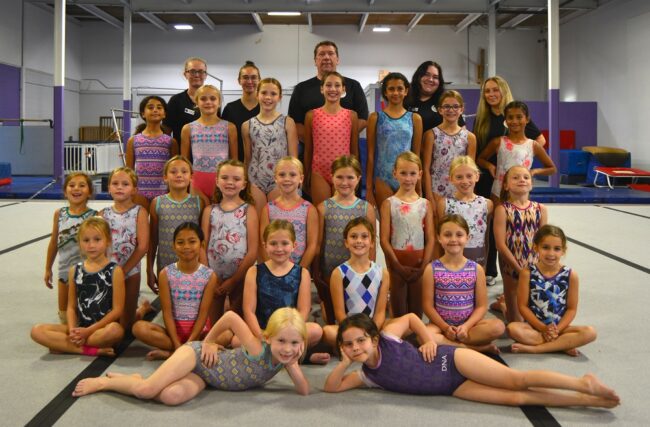 The Great Lakes Gymnastics Centre is preparing to host a provincial competition on January 26-28 at the St. Clair College Healthplex.
The event will attract over 200 gymnastics families from across the province, providing great opportunities for sponsors to connect with families, athletes and coaches.
Organizers are currently looking for sponsors and volunteers that would like to be a part of the event.
For more information, visit Great Lakes Gymnastics on Facebook or email info@greatlakesgym.ca.